Reimagined lesson plans
for primary education
with inspiring stories from sustainable companies and real-world challenges
A FREE lesson plan on the topic of enzymes.
Interactive and engaging lessons, ready to pick and implement.
Target age 10-12 years, easy to adapt for younger or older age groups.
Embracing both hands-on and digital activities.
Focus on developing 21st century skills.
Comprehensive teacher notes.
Bring the real world to the classroom with a short movie. Here Dorota, a scientist at Novozymes, is presenting how enzymes are used to benefit society.
Give your kids a window into different professions with a short virtual tour. Here you can visit an enzyme-producing company and explore different roles and workspaces with a 360 degrees view.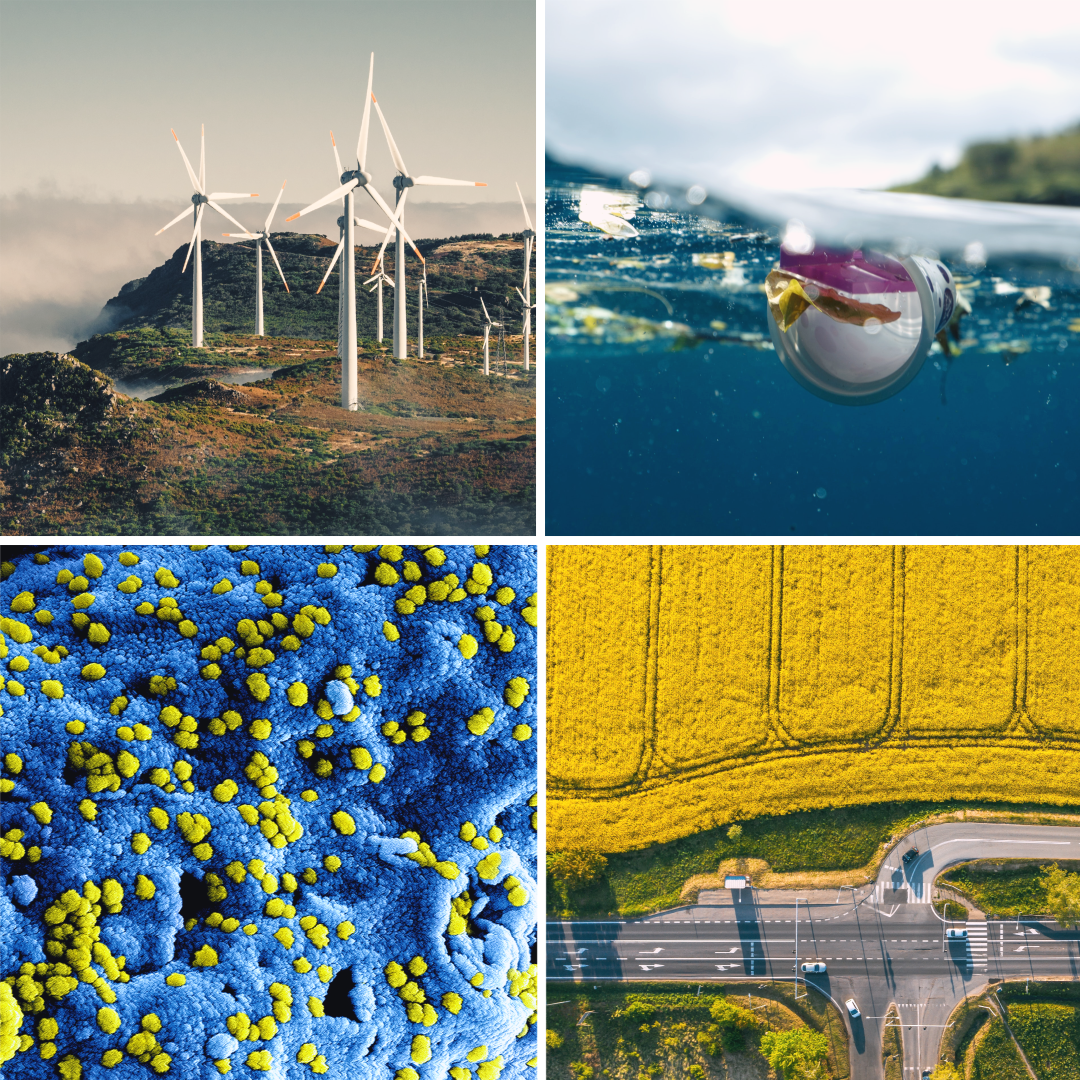 More lesson plans on the way
We are working on new lesson plans and are open for collaborations. Among others, these themes are on our radar:
alternative proteins,
probiotics,
renewable energy and storage,
circularity in production and consumption,
regenerative agriculture,
future of healthcare,
space science for sustainability.
If you want to support us in development, either with interesting content or testing feedback, contact us at mail@bonolab.com.
At BonoLab we create lesson plans for teachers to deliver engaging STEAM lessons where the focus is on children's curiosity and social learning.  Our lesson plans embrace both digital and hands-on activities and are carefully designed to build resilience and develop a mindset for lifelong learning.
Our approach is to inspire learning with real-life stories and challenges, developed in collaboration with top sustainable and innovation companies. Our focus is on questioning and finding new ways to solve challenges rather than just following instructions and recalling information.
BonoLab was founded in 2021 by Dorota Nissen and Piret Liv Stern Dahl.
We are two enthusiastic individuals with passion for technology and sustainability. Being mothers ourselves, and recognizing the scarcity of the materials preparing our kids for a different future, we want to inspire the younger generations to become the innovators of tomorrow!
Our ambition is to deliver free lesson plans to primary schools globally. We have a large network in science and learning communities, and we collaborate with companies, universities, schools, teachers, and education specialists to create high-quality content.